GOSSUIN mark II
Making our creations more accessible without any compromises
MMXIX - *
GOSSUIN mark II was born from the encounter of a designer & model with 30+ years of experience within the fashion industry and of an economist of the Internet generation. Yes you heard, an economist and a model...
It is the encounter of two visions. A vision of strong design with the objective of conciliating style, comfort & quality on the one hand, and a vision of how to produce and market clothing better, away from the absurdities of the clothing industry.
The project was born from the common desire to make our superior but pricey creations more accessible, without compromising on quality, origin and, as a whole, the values we and GOSSUIN stand for.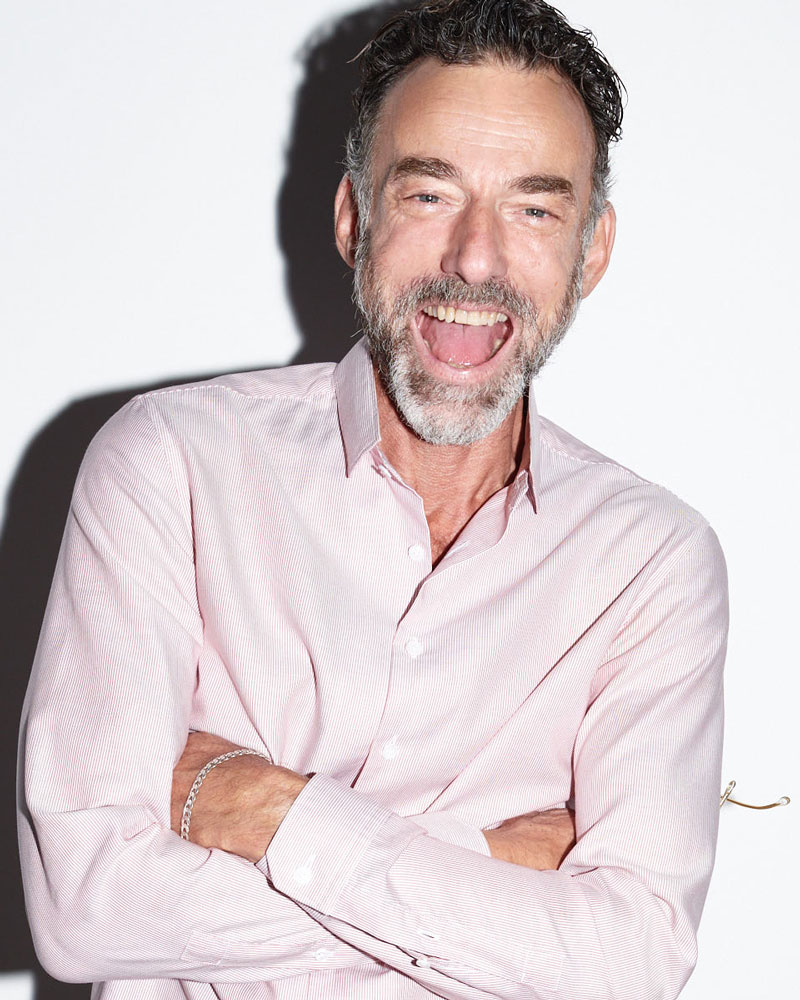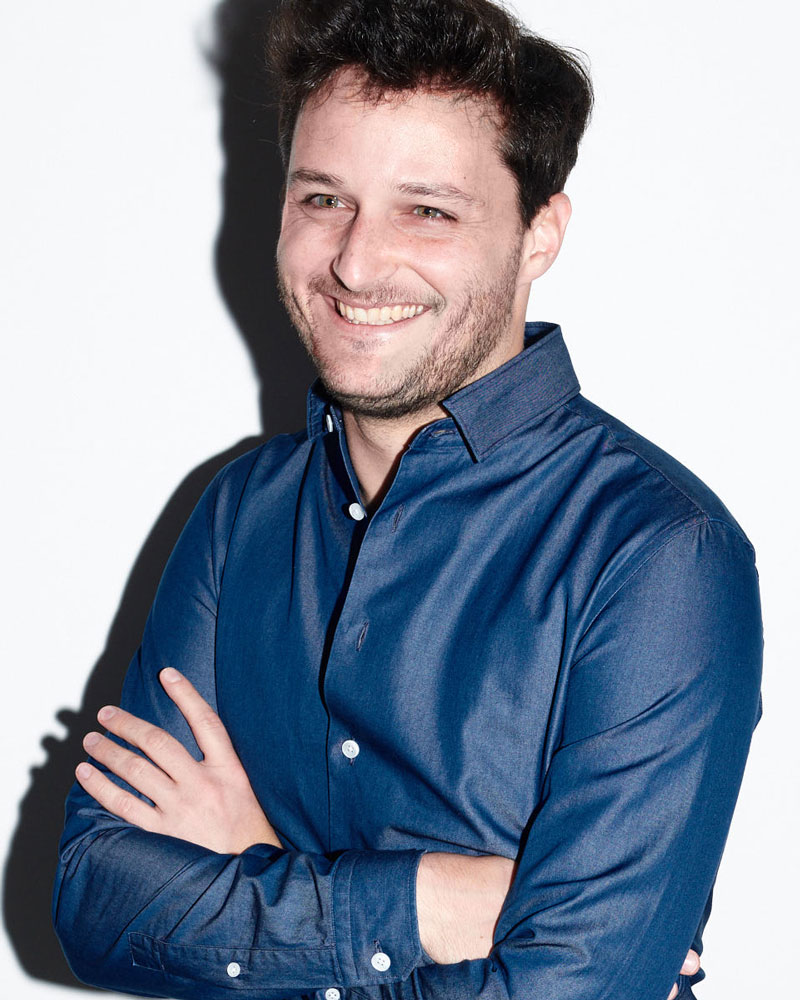 Together, Alain Gossuin and Arthur Thoby define the contours of a project modestly aiming to part with some of the fashion industry most prominent issues: loss of the concept of value, style obsolescence, inferior quality, indecent or tough working conditions, waste, depletion of natural resources, comfort vs style, ill fitting garments...
Their method? Zero empty promises but rather simple and tangible acts. Their ambition? Build a project with an authentic voice that goes beyond the "be pretty and shup up", create garments they love and wear.
Almost as a flash back to GOSSUIN's former success with personnalities, they are proud to count Will Smith as their very first client, 10 years after Ryan Gosling championed their shirt in "Crazy Stupid Love".
GOSSUIN mark II is born
long live GOSSUIN.
GOSSUIN origins
8 years of tinkering and experimenting
MMIV - MMXI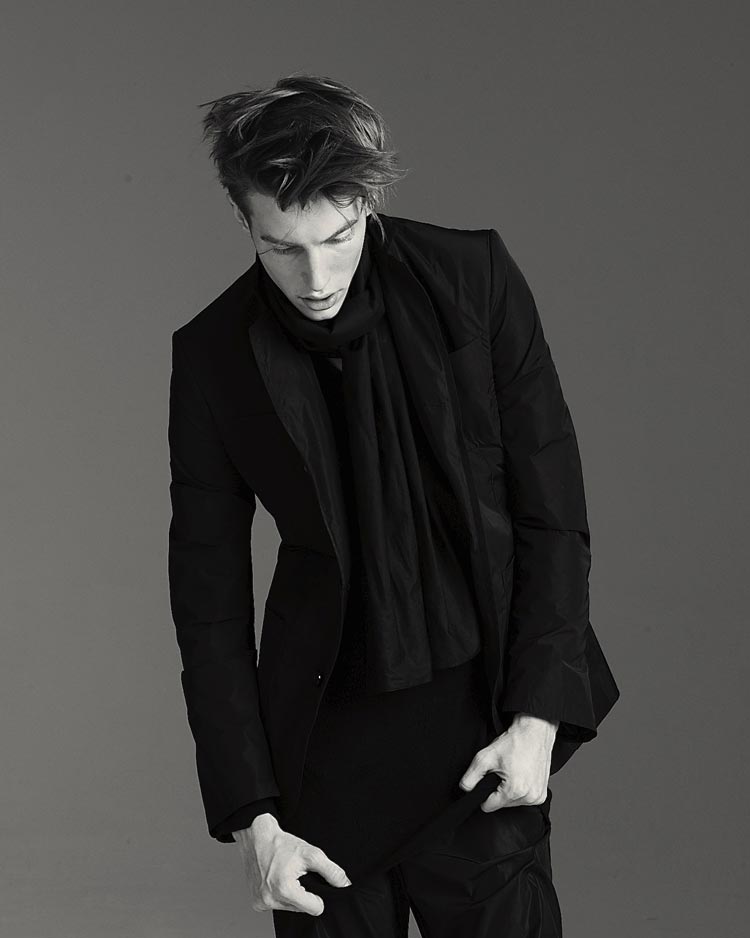 After a long incubation period in Alain's mind, GOSSUIN was founded in 2004 by Alain Gossuin and François-Régis Laporte who met a few months earlier at the "Ecole de la Chambre Syndicale de la Couture Parisienne".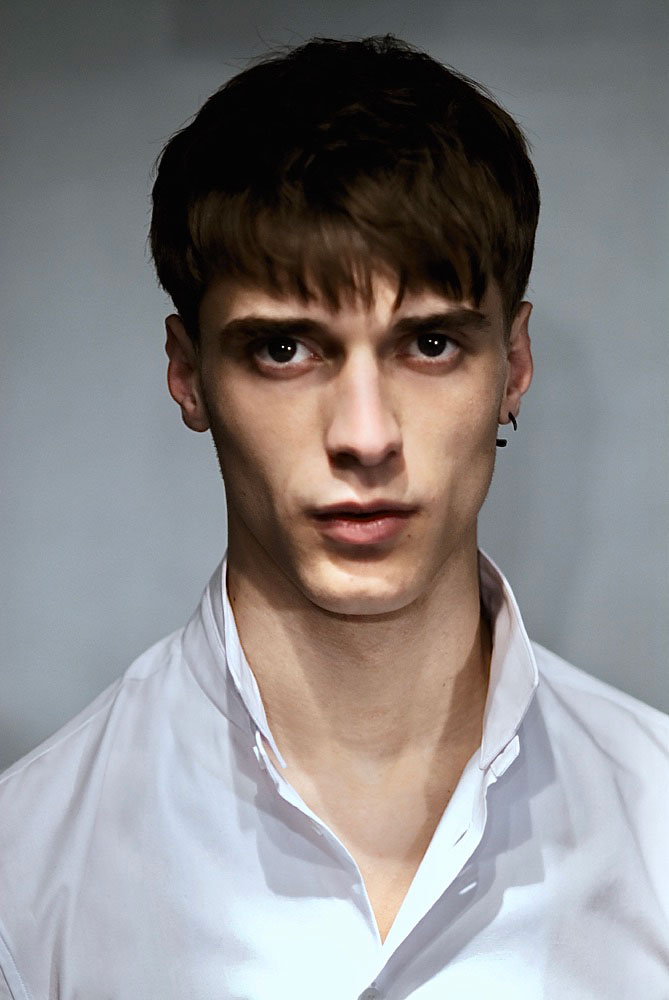 Together, the two friends edited a first collection of 8 shirts comissionned by Bergdorf Goodman in New York after a dinner during which Alain was wearing one of its creations: the "sewn-down collar".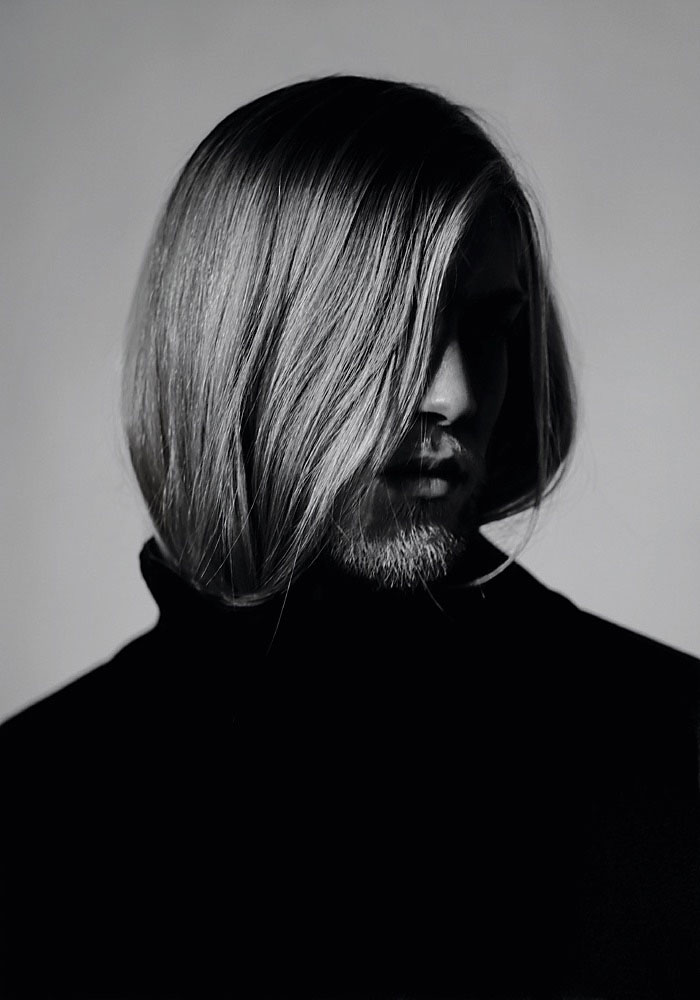 GOSSUIN would soon finds itself in the "eye of the storm" as things dramatically sped up. From the second season onwards, GOSSUIN started to push designs beyond shirting with an ambition: imagine the GOSSUIN man and its closet.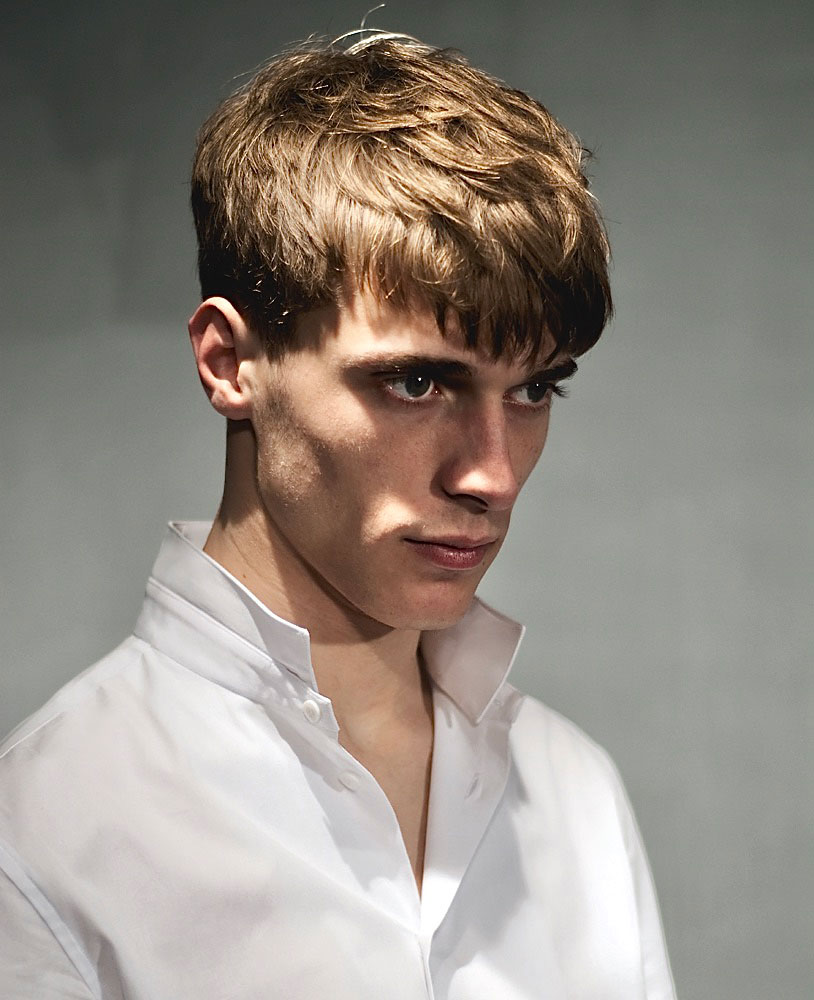 The singularity of the brands creation quickly appealed to personnalities spontaneously endorsing the brand. Ryan Gosling, Mads Mikkelsen, Tom Hanks, Cristiano Ronaldo, Frédéric Beigbeider, Christophe Dominici and others brought the brand to more than 20 countries and on cinema screens.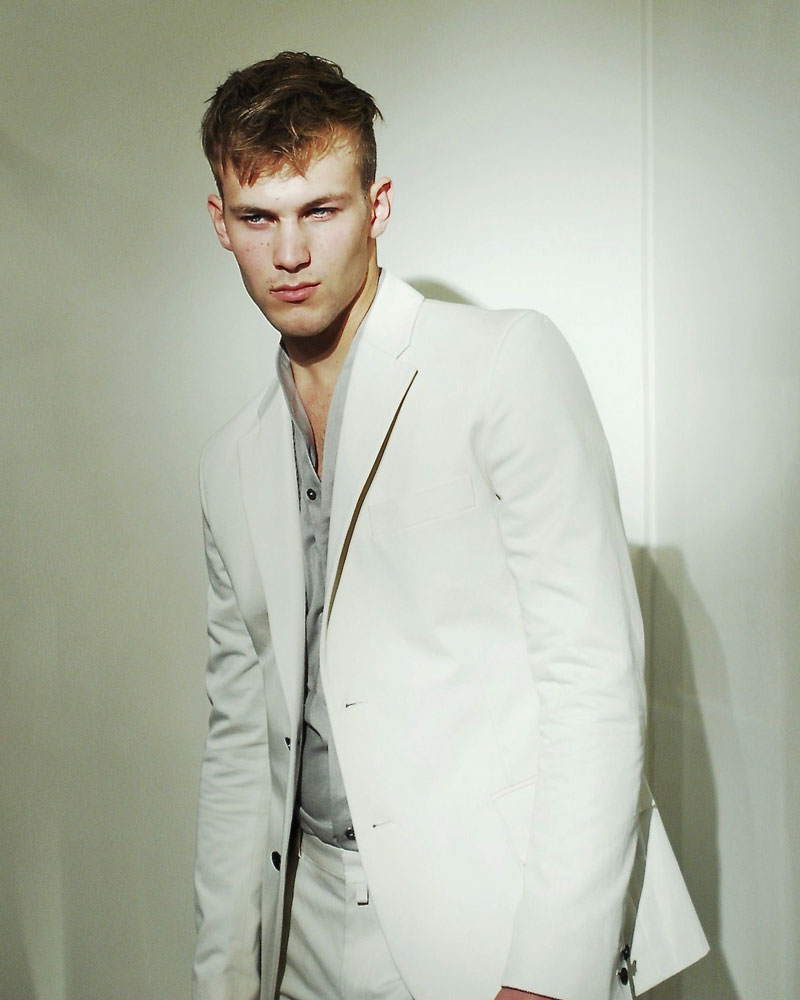 In 2011, after 11 hectic collections, Alain and François-Régis decided to put a halt to GOSSUIN to focus on other projects. François-Régis founded "Maison F Paris", a house manufacturing ties and bow ties in Paris. Alain returned to his modelling career and made the choice of working as a freelance designer for a while.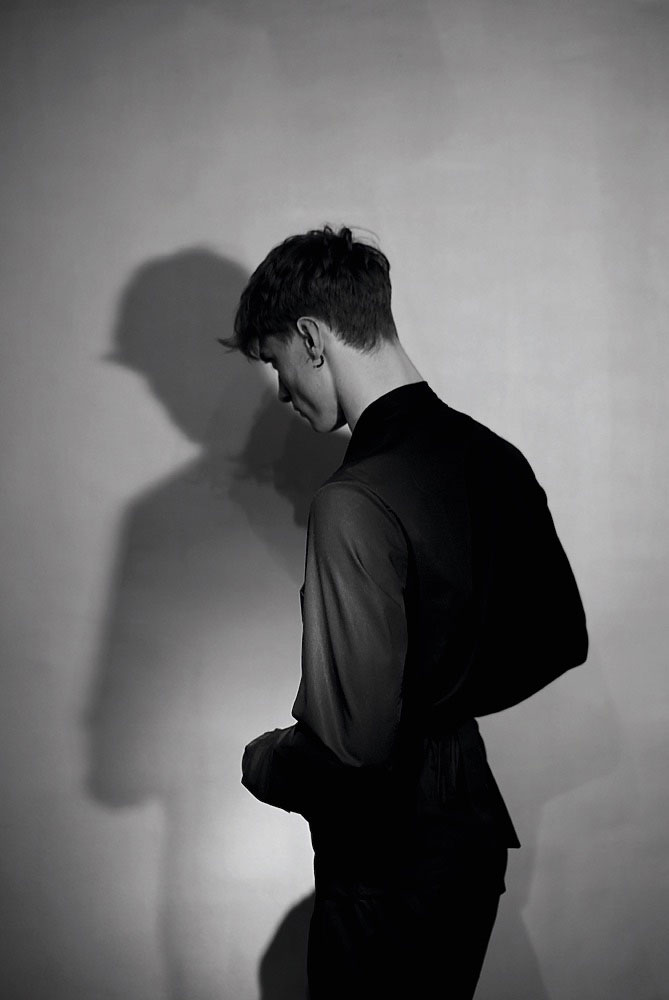 Of this adventure remains a mature creative project and a community of faithful friends and fans of the brand wishing for the return of GOSSUIN.
The GOSSUIN mark I chapter was closed
Let us write the next one together